I use Google Reader, and I have a folder of "silly" blogs, which I find is a nice antidote to my folder of "news" blogs.
I don't know if I'm over-tired or what, but I enjoyed the heck out of that folder tonight. Here are some of the images that made me either laugh like an idjit or squeal like Justin Beiber fan:
~~~~~~~
BATS ARE CUTE! NO ONE BELIEVES ME!
HERE!
I'LL PROVE IT!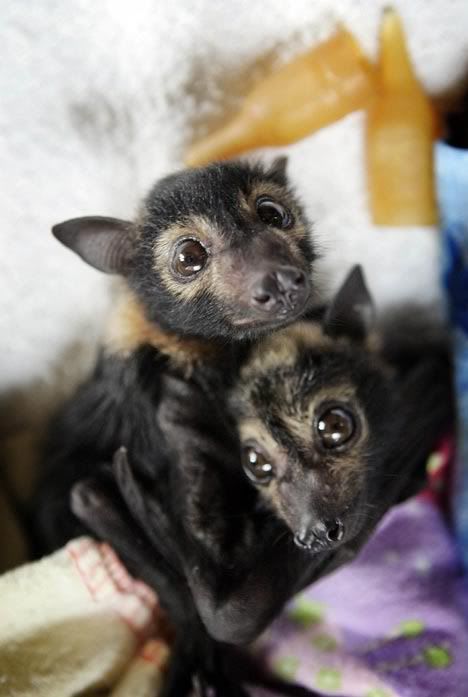 Via The Daily Squee

Go here to see more pictures of the baby fruitbats. They're adorable!
~~~~~~~
THIS IS WHAT IT FEELS LIKE TO HAVE A PETTY-MINDED BOSS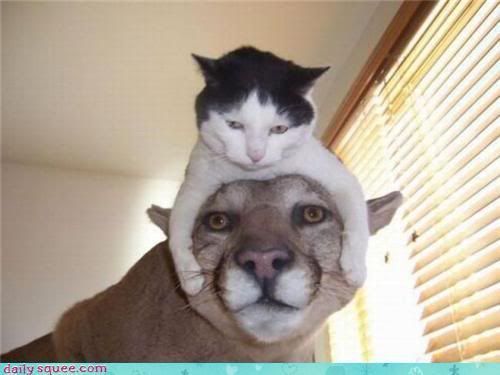 Via The Daily Squee
~~~~~~~
YOU CANNOT SHAME ME, CORPORATE SLAVES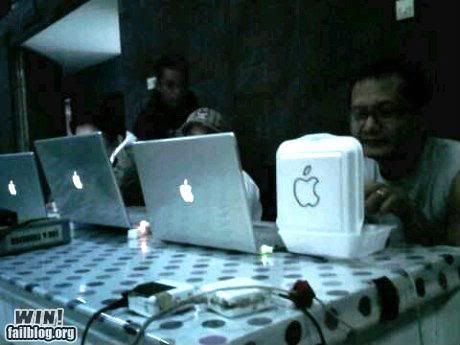 Via The Fail Blog